From the moment I saw the nerdy, awkward teenaged John Cusack in 1984's
Sixteen Candles
, I instantly liked him. As an awkward kid myself, I have connected with  many of Cusack's characters, including the heartbroken sap in Better Off Dead and the obsessive teenager in Say Anything.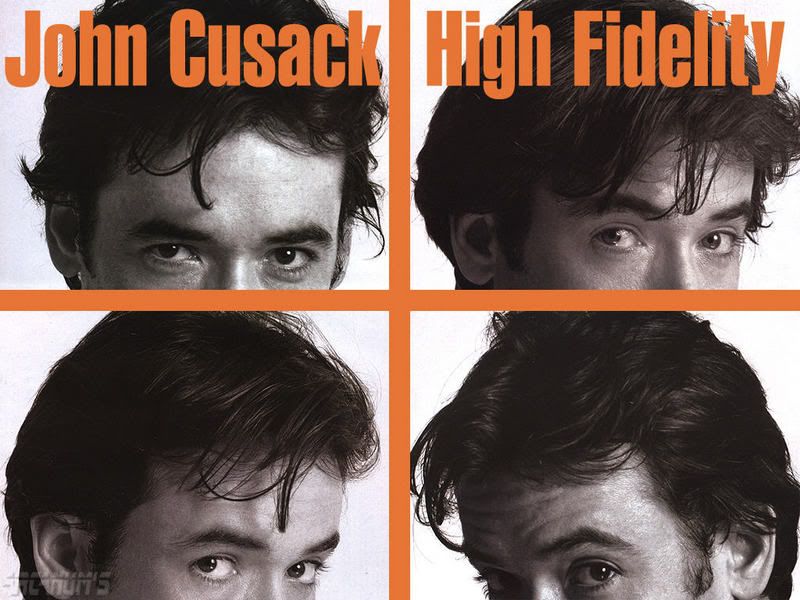 However, my favorite John Cusack character is Rob Gordon from the 2000 film High Fidelity. Not only did Cusack bring justice to Nicky Hornby's 1995 novel, but he did it in a way that was both passionate and humorous. In one word he was: human. 
Rob didn't claim to be the perfect boyfriend. He was obsessive, he slept with other people, he was often selfish and over-the-top with his reactions. But what I liked about him was that he knew he was flawed and tried to understand why. That, and he had great taste in music and was obsessed with making mixtapes, something that I continue to do to this day.
I learned a lot of things from Cusack's portrayal of Rob in High Fidelity, like not to stand outside of an ex's window in the pouring rain, but most importantly, I learned a lot about love.